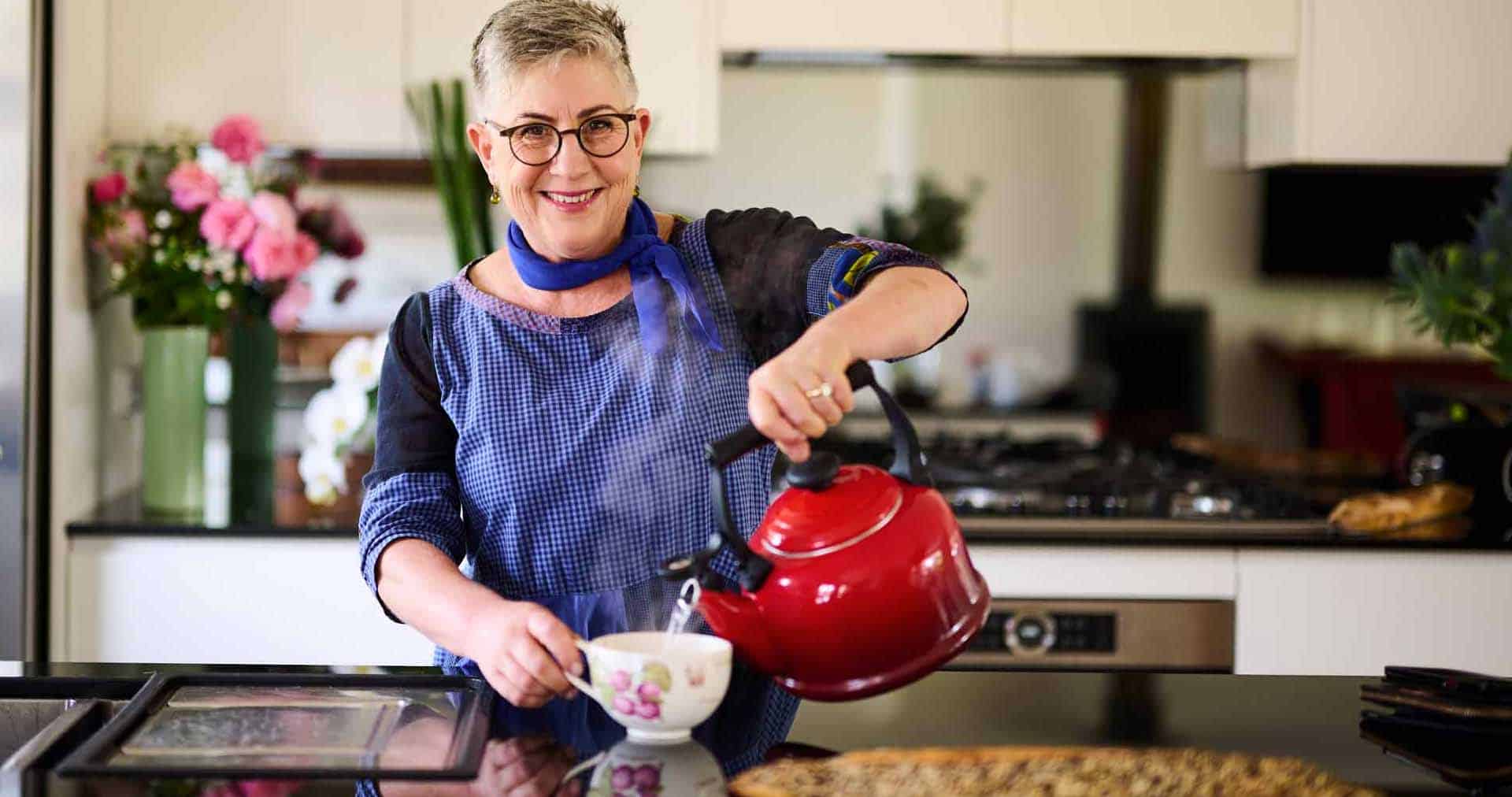 Herbal teas: from leaf to cup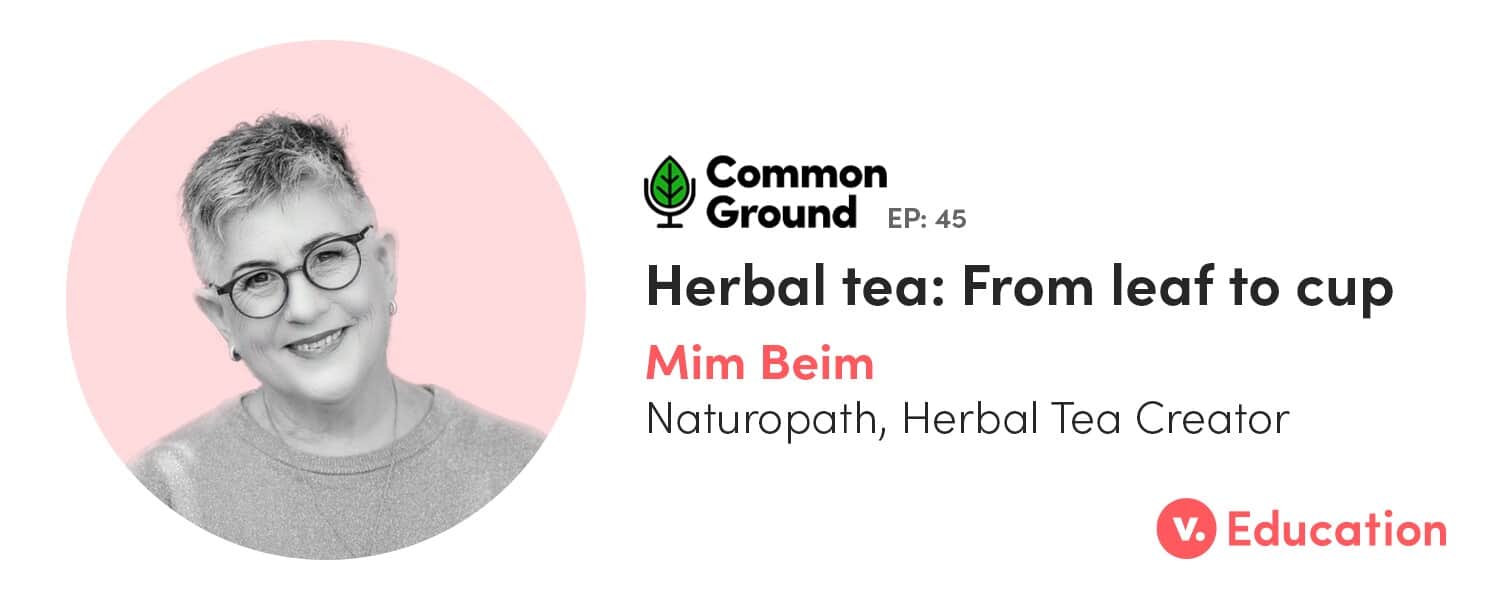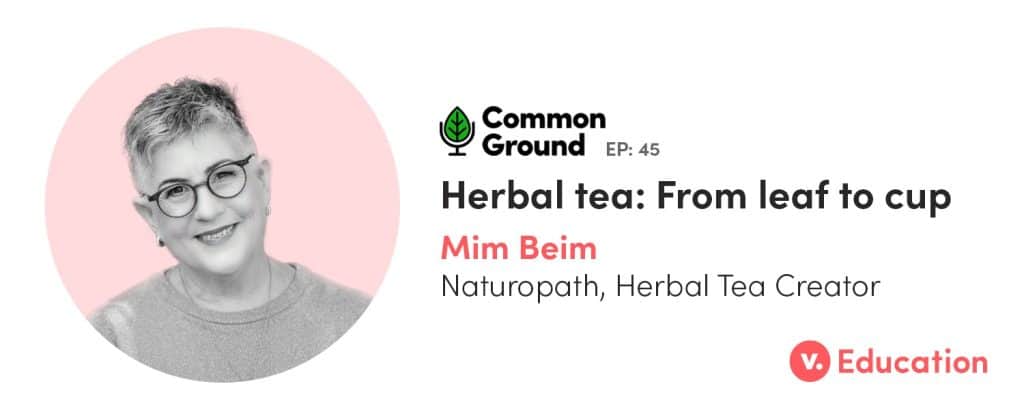 Mim recently caught up with Laura Christoforidis, writer and presenter at the vital.ly podcast, Common Ground.
This podcast is suitable for a general public audience and anyone interested in health or healthcare professionals. vital.ly is a digital platform, a professional health resource, and a distribution service all in one so it made sense to talk about my herbal teas here. 
Felt great to be back to Common Ground. Tune in here: