Your Naturopath
Mim Beim is passionate about health and believes that everyone deserves to be healthy as they possibly can be. She is a herbalist, naturopath and breathing coach. Mim's wide range of experience in all of these fields gives her the edge and the intuitive empathy in helping to diagnose and treat what is happening with your health.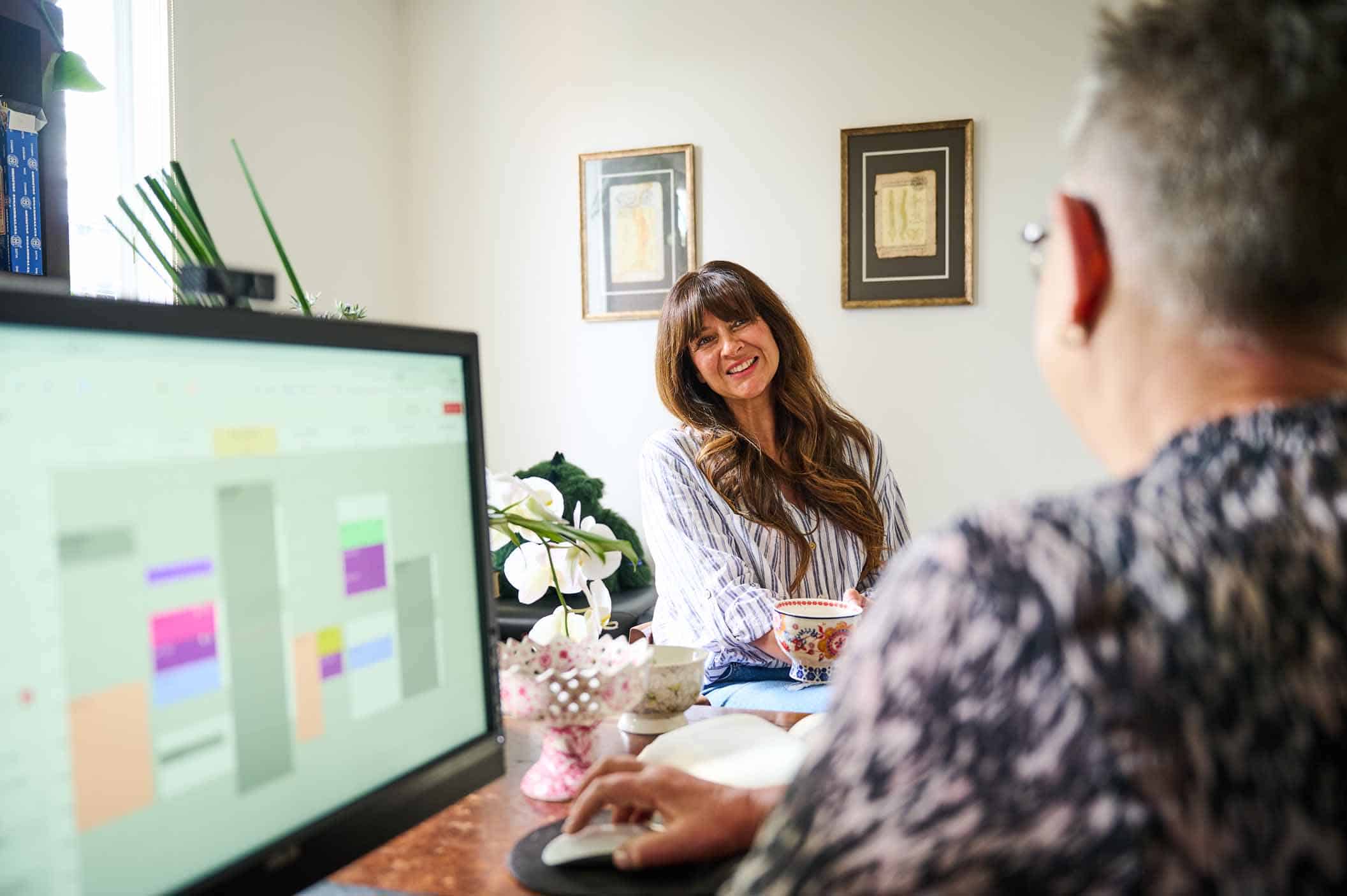 What to Expect
Naturopathic Consultations
The first consultation will take one hour. In this consultation, a full case history is taken, including, where relevant: health history, diet, family history, tongue diagnosis and iridology (iris diagnosis). If you have relevant blood tests or medical reports, please email a scanned (pdf) copy to Mim before the consultation, or bring a copy to your appointment. Treatment varies according to the condition and individual requirements and preferences and may include a change in diet, a herbal remedy or supplement, a referral (e.g. physiotherapist), breathing exercises, or simply patting your cat!
Book now via Mim's Online Booking page:
In person, Zoom &/or Phone consultations:
Tuesdays, Wednesdays and Saturdays
Naturopathic Clinic
Mim has a thriving clinic in Mittagong in the Southern Highlands of NSW as well as offering online consultations (Zoom) to clients in Australia and worldwide.
The naturopathic interpretation of blood tests is a little different to that of your doctor. In addition to noting any results out of normal reference range, Mim takes heed of readings 'heading in the wrong direction' or not ideal. These will be flagged, and recommendations given to help you achieve the best health outcomes. True preventative medicine. This extra service is included in your consultation fee. 
For reasons of distance or circumstances, telephone or Zoom (Similar to Skype) consultations are available, although it's always preferable if possible for the initial consultation to be face-to-face. Phone and Zoom consultations work surprisingly well.
We book a time for the hour-long consultation that suits you from work or home. I then give you a call (or send an email with a link to Zoom - you just need to click the link) at the appointed time. At the end of the consultation, I outline your health goals and recommend what you need to do or take. I then send you a summary of these recommendations by email, as well as your receipt. Payment can be by credit card or direct debit.
If required, medicines can be sent from the clinic, or via 
Vital.ly
, an internet-based supplier of practitioner supplements. The charge for telephone or Zoom consultations are the same as in clinic. Please be aware of time-zone differences. AEST/AEDT is the time-zone used in clinic booking software.
If you require supplements between consultations, Vital.ly is an efficient and easy to use service that delivers a range of high-quality supplements. Mim will set you up as a client so you can order directly, as and when you need.
Mim has an extensive herbal dispensary, stocked with highest quality herbal extracts. Remedies can made and dispensed from her Mittagong clinic, picked up by arrangement, or sent via Australia Post.
Mim's philosophy of prescribing supplements is 
1. Less is Best. 
If diet alone can provide all the necessary nutrients, then no supplements are required. 
2. Supplements are Medicine
What is provided in supplements is generally far greater than you would find in nature, eg you would need 20 oranges to provide 1g of vitamin C.  Therefore, the supplement is medicinal, prescribed only as required.
3.  You should Notice the Difference (with provisos)
Given their medicinal nature, when prescribed supplements you should notice an improvement in symptoms. The two provisos are; Firstly, if the supplement is prescribed because you are deficient in a nutrient eg zinc or vitamin D, or may not notice a change in your symptoms, the nutrients in this case may be prescribed as preventative medicine. Secondly, some conditions take a long time to respond, so you may be taking the supplement for some weeks or months before noticing a positive change in your symptoms. 
4. Cover all Bases
The world of nutritional science is exploding.  Every day there is a new study applauding the benefits of a particular nutrient. It can be overwhelming, they all sound amazing. So if a patient wishes to take a supplement because they have read that it is good, I am fine with this, as long as there are no contraindications.  The only negatives are - it's another pill or powder, and more dollars spent. 
Naturopathic consultations
In clinic or via phone/Zoom
Adult - first and further consultations: $180
Full
Pension/Student/Child - first and further consultations: $165
Breathing One to One sessions
In clinic or via phone/Zoom
Adult - first and further consultations: $180
Full Pension/Student/Child - first and further consultations: $165
Further consultations allow one hour. Although every person and condition is different, generally the first consultation is followed by a second consultation 1, 2 or 4 weeks later. 
If you feel financial constraints prevent you from booking an appointment, please contact Mim.  A payment plan can be arranged. 
Communication is very important to the healing process. If you have any questions or changes to your health between consultations please do not hesitate to contact Mim. It is much better to have a quick chat or email at the time rather than wait until the next consultation. Please do not text messages (only email) as all correspondence will be recorded in your case file. There is no charge for this service.
Due to difficulty in filling consultations at late notice, appointments cancelled within 48 hours may attract a cancellation fee. Please Contact Mim if you need to reschedule.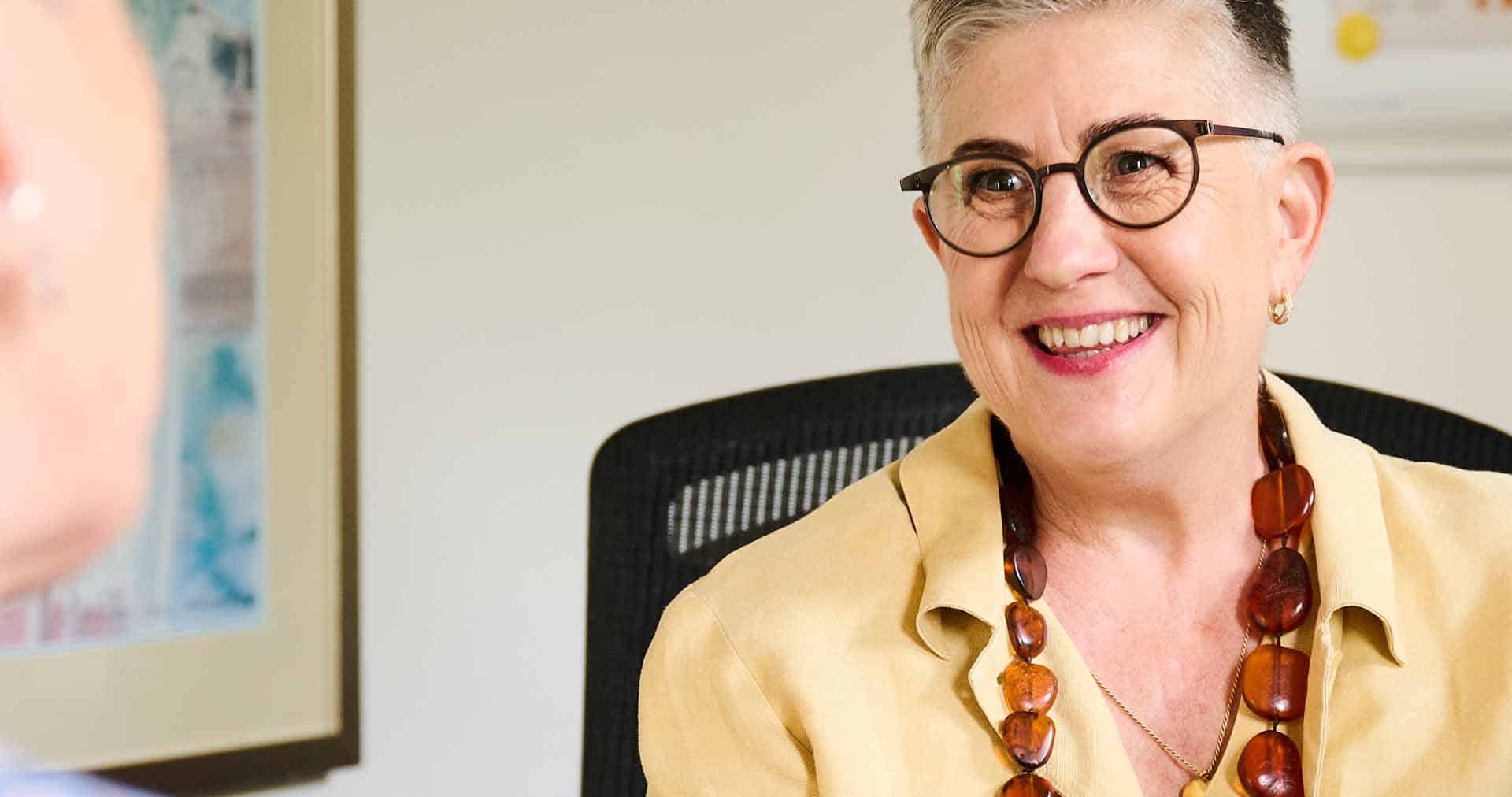 Learn More
Healthy Insights
Mim Beim's breadth of knowledge and experience in natural health is unrivaled. View the articles below to get tips, insights and ideas for naturopathic healing.