About Mim Beim
For the last 35 years, Mim Beim has practised naturopathy and explored the influence of breath on our health. She is one of Australia's foremost breathing educators and a fully certified Buteyko instructor. Her range of knowledge and experience was recognised in 2017 when she was honoured with the coveted 'Bioceuticals Excellence in Practice Award
EXCELLENCE IN PRACTICe
Naturopathy
Mim has a thriving naturopathic practice in Mittagong in addition to consulting online with patients around the world. She is also a senior lecturer at the Naturopathic colleges. In 2017, Mim was awarded a fellowship to the NHAA Naturopaths and Herbalists Association of Australia, Australia's oldest association of its kind.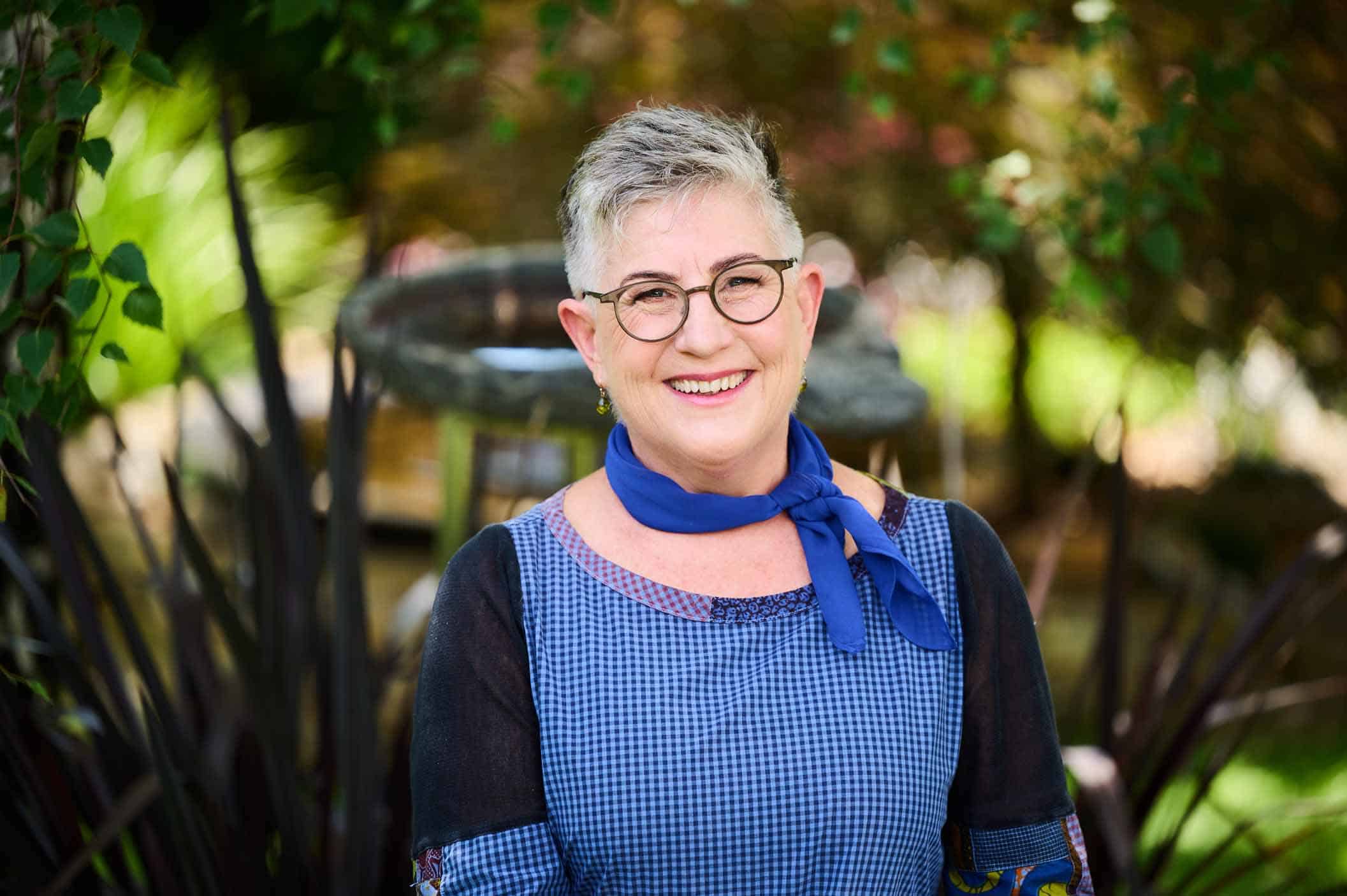 natural healing
Passion for Healing
Before naturopathy, Mim obtained an Economics degree from Sydney University and worked as an auditor with an international chartered accounting firm. It wasn't long before Mim discovered her true passion lay not in accountancy but in natural healing. Mim lives in the beautiful Southern Highlands of NSW with her Blue Heeler dog, Felix; three cats, Oscar, Lilly and Tux; five chickens and one husband, Bill.

Life Changing
Mim's breathing course changed my life. I used to struggle with anxiety/asthma-related symptoms (a tight chest, difficulty breathing, etc). I tried yoga and pilates but it never seemed to help long-term. Mim's course taught me how to breathe properly again. As my breathing improved my symptoms decreased. My chest and neck muscles are now relaxed and as a result, I no longer need to see the osteo nor do I feel as stressed by small things. I would recommend Mim's course to anyone wanting to find more calm and make long-term change in your breathing patterns.
Anna
Thank you for your care and compassion over the years, I feel incredibly grateful to have had your guidance and gentle humour showing me the way.
I have always found Mim to be incredibly kind, genuine and of pure heart in my dealings with her.
When I was waiting for my presentation at the conference, my heart was jumping out of my chest. I started practising the breathing technique you suggested and magically I was able to calm myself in a matter of minutes.
Huge thank you to Mim Beim and Patrick McKeown for presenting such a valuable Buteyko Breathing course over a fun week, especially given the Covid chaos that was unfolding each day across Australia at the time.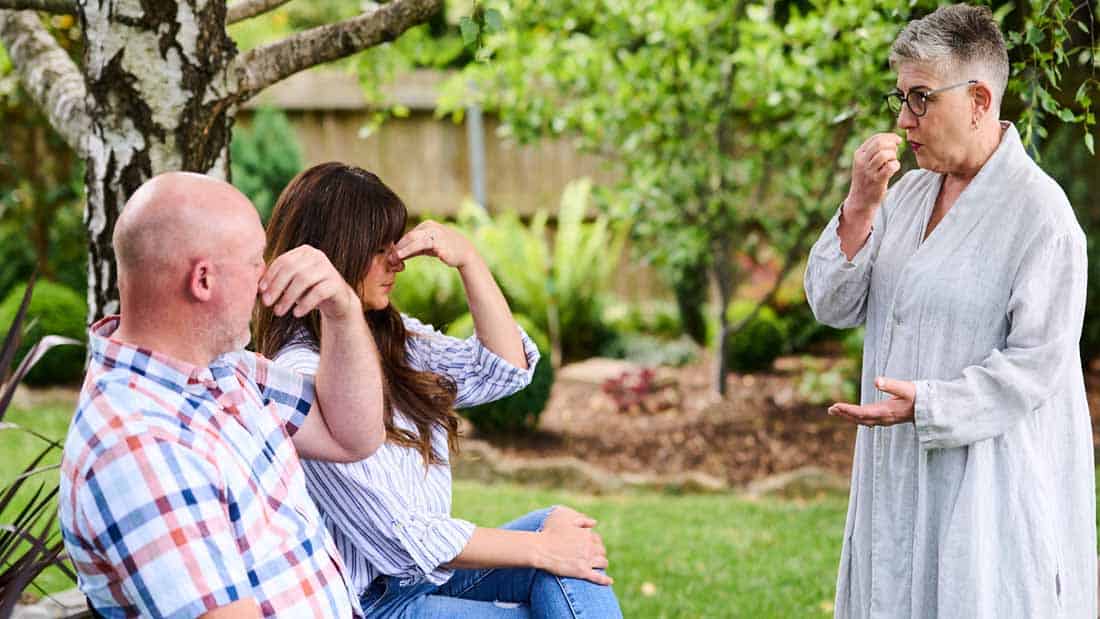 Buteyko Breathing
Breathe Well
Mim has long been fascinated by the influence of breath on our health. In 2011, she travelled to Los Angeles to study with the world's leading Buteyko Breathing practitioner, Patrick McKeown. Mim is a Fellow of Buteyko Practitioners International and is now one of Australia's foremost breathing educators