Mim Beim
For the last 35 years, Mim Beim has practised naturopathy and explored the influence of breath on our health. She is one of Australia's foremost breathing educators and Buteyko practitioners. Her range of knowledge and experience was recognised in 2017 when she was honoured with the coveted 'Bioceuticals Excellence in Practice' Award.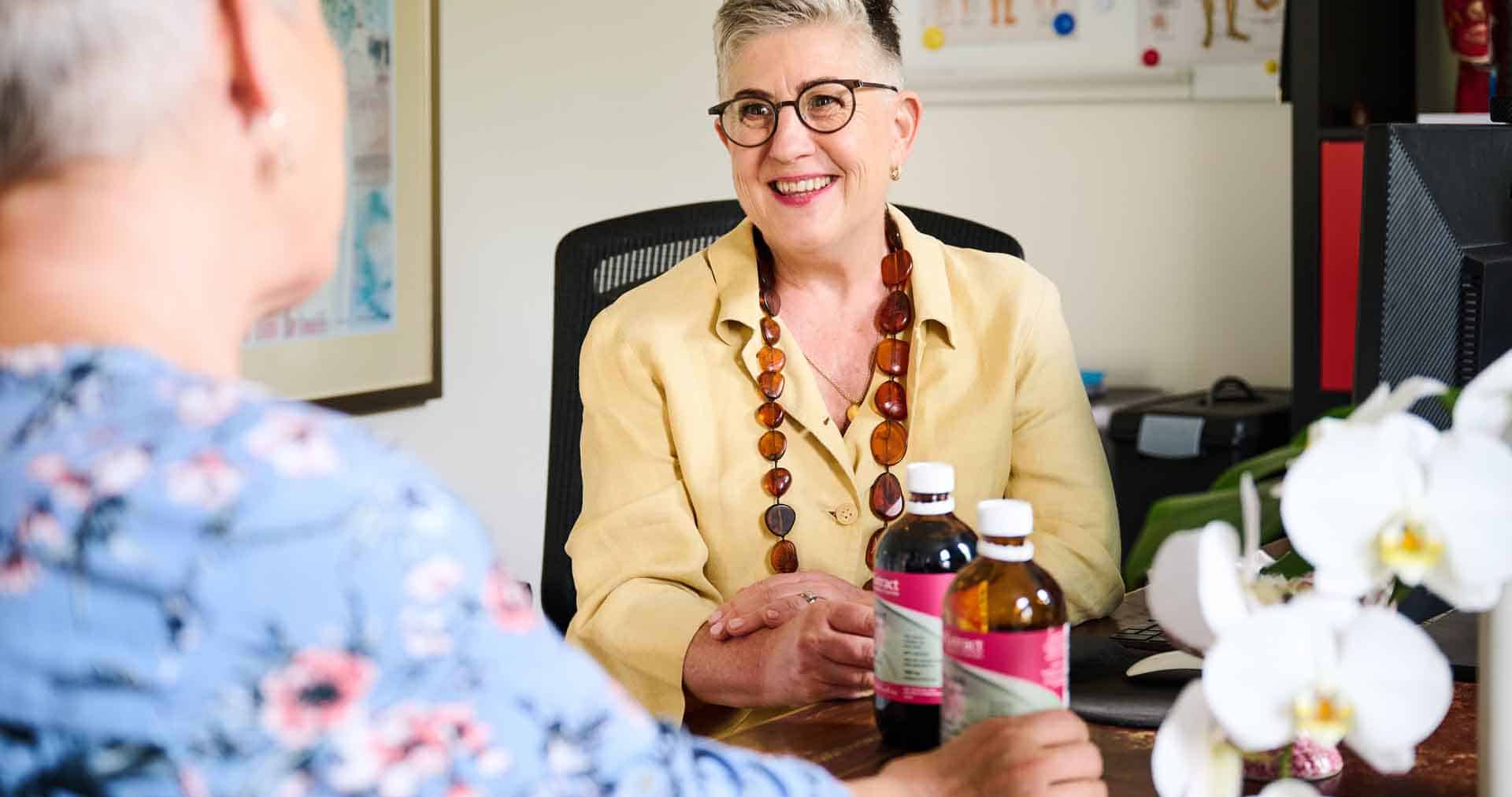 Food is Medicine
Naturopathy
Mim uses various modalities in her naturopathic practice, including medical herbalism, nutrition, breathing retraining and supplements. She enjoys working collaboratively with other health professionals including GP's, psychologists, physiotherapist etc, ensuring you have the best team on your side.

Her work is known to help people improve energy levels and skin health, as well as lose weight. Mim has also changed the lives of those who suffer from conditions such as anxiety, bowel, skin and hormonal problems, pre-diabetes, sleep apnoea, and snoring.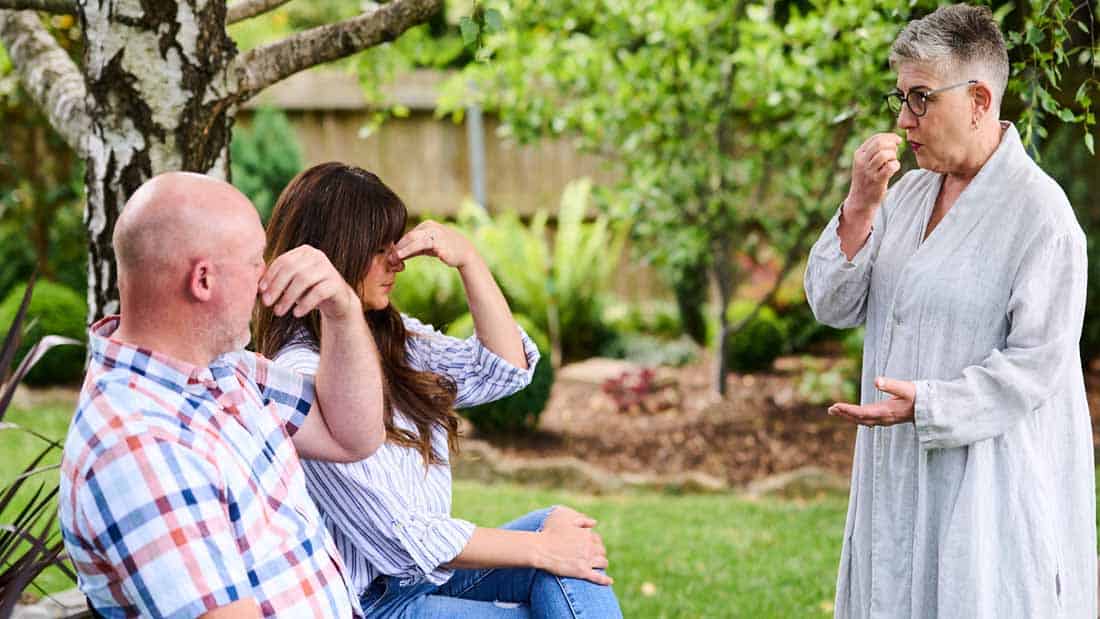 We all take breathing for granted, but if you don't breathe well, you cannot be well. In Mim's courses you will learn to recalibrate and re-establish functional breathing patterns and break old habits.

Overcome conditions including anxiety, sleep apnoea, snoring, asthma, reflux, poor sleep, mouth breathing, teeth grinding and improve your concentration, energy and fitness.
Naturopath and Medical Herbalist, Mim Beim has created 8 therapeutic blends using herbs chosen from the Ayurvedic, Traditional Chinese and Western herbal materia medica.
Organically sourced herbs
Australian grown whenever possible
Biodegradable pyramid teabag