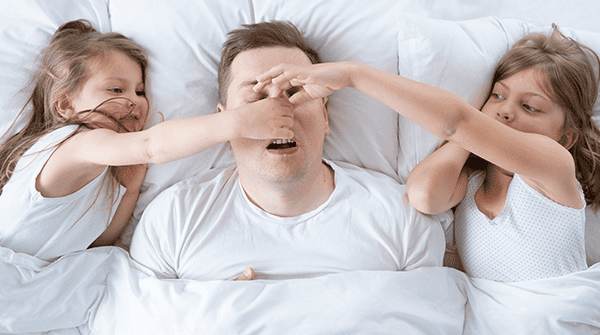 Myotape is a specialist mouth tape designed to safely restore the habit of healthy nasal breathing day and night. Suitable for adults, and children older than four years, this simple breathing aid improves sleep, can reduce snoring, boosts health and enhances sporting performance.
Myotape works by restoring nose breathing; vital for healthy sleep. Made using cotton and hypoallergenic, skin-friendly glue FOR DAY & NIGHT USE - can be worn by children and teens safely both during day and night. Designed by international renown breathing expert
Patrick McKeown.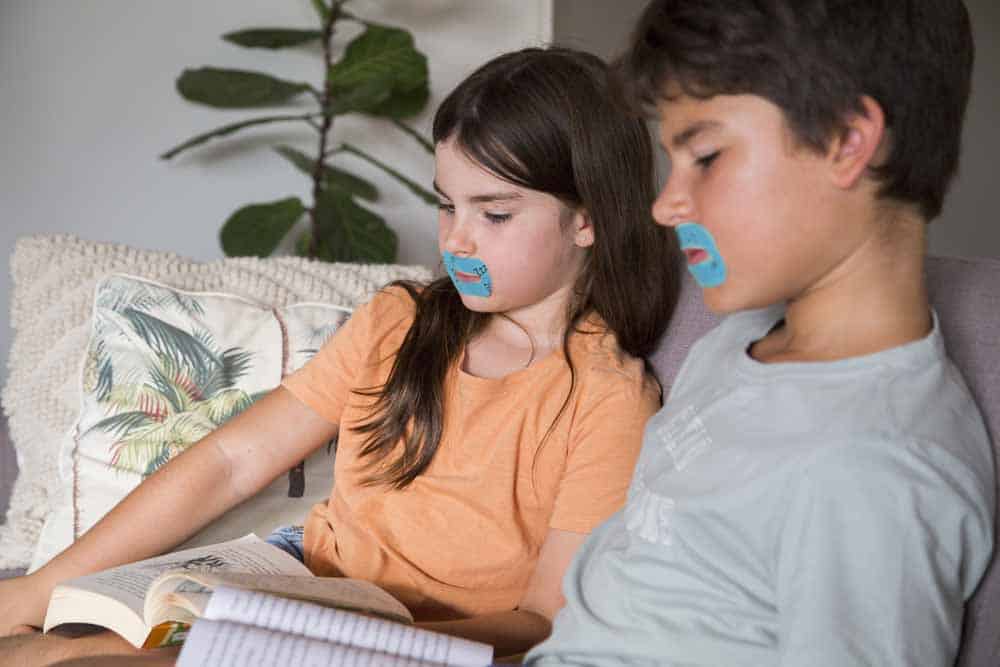 Snore less
Not the Full Story
Myotape helps facilitate nasal breathing at night by keeping the mouth closed, helping to reduce snoring and potentially sleep apnoea.

However, snoring is a sign of dysfunctional breathing. While keeping your mouth closed at night with myotape is effective, it's also important to address the cause - dysfunctional breathing patterns.

Take the quick quiz below to test if your breathing is dysfunctional.

Mim's Breathe Well Courses treat dysfunctional breathing. Helping to prevent snoring, asthma, anxiety and other symptoms in the long term.