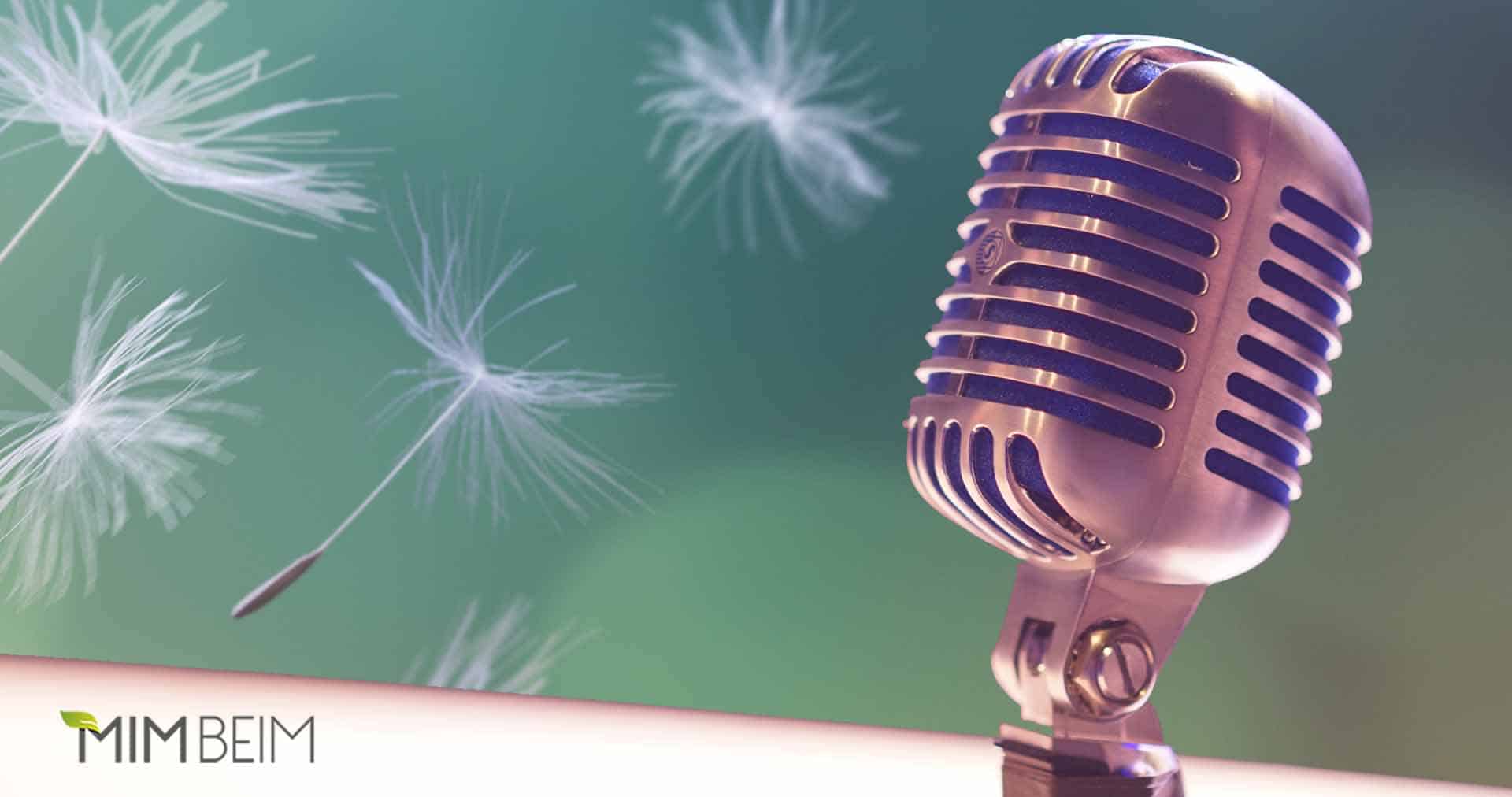 Have you wondered about how you breathe during your day?
Mim recently had the pleasure of talking to Jacqui Fahey, Head of Education at vital.ly on the Common Ground, podcast series.
Join Mim and Jacqui discussing new research and interesting projects in the field of complementary medicine.
vital.ly is a digital platform, a professional health resource, and a distribution service all in one. 
Transcript:
Firstly, I'd like to begin by acknowledging the Gadigal people of the Eora nation as the traditional custodians on the land on which we gather here. I would also like to pay my respect to their elders both past and present.
Breathing…..something we do 24 hours a day. On an average day, we breathe in and out about 22,000 times. The way you breathe can impact your health, from helping to regulate important functions such as heart rate and blood pressure, to having an effect on your posture.
There are different types of breathing exercises one can do to help foster a sense of calm, reduce stress and anxiety levels, and lower blood pressure just to name a few.
Today on Common Ground, I'll be speaking with Mim Beim. Mim is a naturopath with over 30 years of clinical experience. She has written nine books, including Natural Remedies. In recent years, Mim began to explore the influence of breath on our health. She travelled in 2011 to Los Angeles to study with the world's leading Buteyko breathing practitioner, Patrick McKeown. Mim is now one of Australia's foremost breathing educators, helping people overcome conditions including asthma, sleep apnoea, snoring, anxiety, reflux, and irritable bowel syndrome. In 2008, Mim was awarded a fellowship of the Buteyko practitioners international. Mim practices and teaches breathing courses online and her clinic is located in New South Wales Southern Highlands.
Welcome to Common Ground Mim.