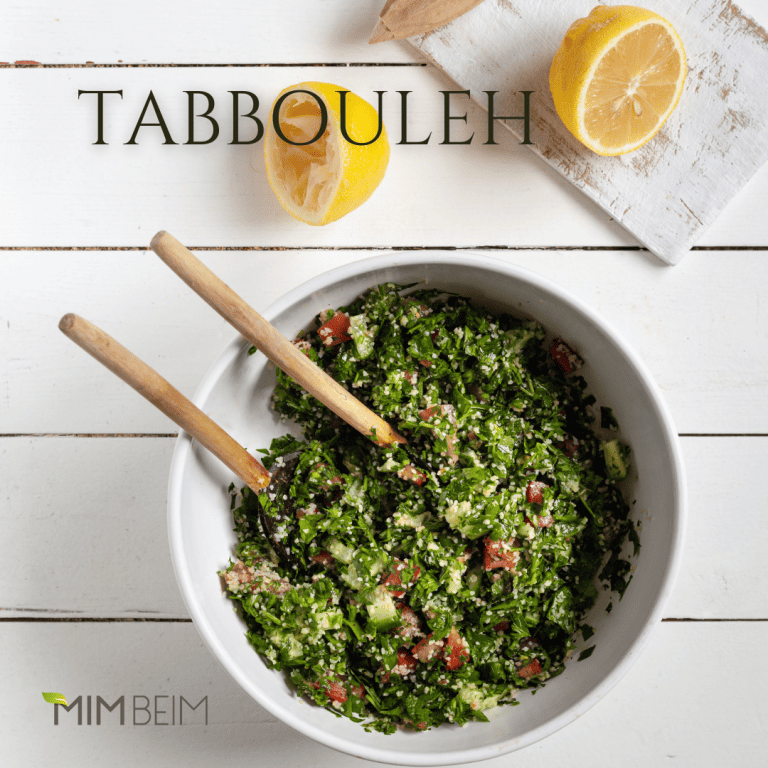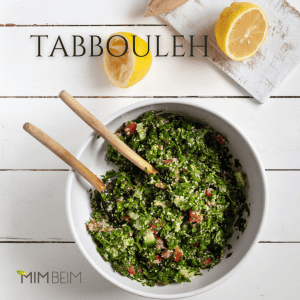 Tabbouleh combines my two favourite foods beginning with P.
Parsley and Pomegranate.
Parsley
What I love about Tabbouleh is that parsley is the main ingredient rather than a token sprig used as a garnish. Parsley is hugely underrated. It contains massive amounts of vitamin C with 100g providing over 100% of your daily requirements. It is also a stand-out for magnesium, iron and calcium. Parsley is super easy to grow in your garden and in pots.
Read More »