Your health & well being is in safe hands with Mim. See below for the full range of services from one of Australia's leading naturopaths.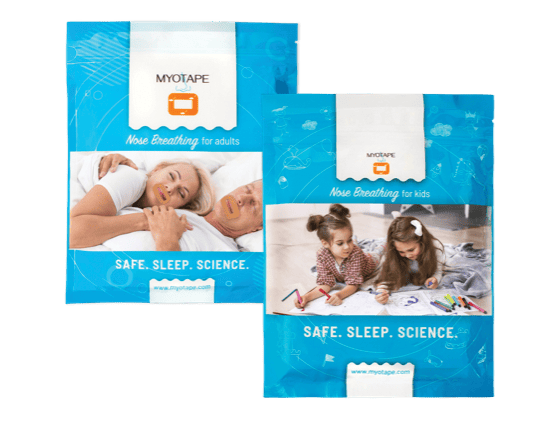 MyoTape is a specialist mouth tape. It is designed to safely restore the habit of healthy nasal breathing day and night. Suitable for adults, and children older than four years, this simple breathing aid improves sleep, boosts health and enhances sporting performance. MYOTAPE works by restoring nose breathing; vital for healthy sleep.
The secret to a good night's sleep and better health is simple. Breathe through your nose.