Webinar Recording
Thank you for enrolling in my free Breathing Webinar. If you weren't able to make it, here is the recording.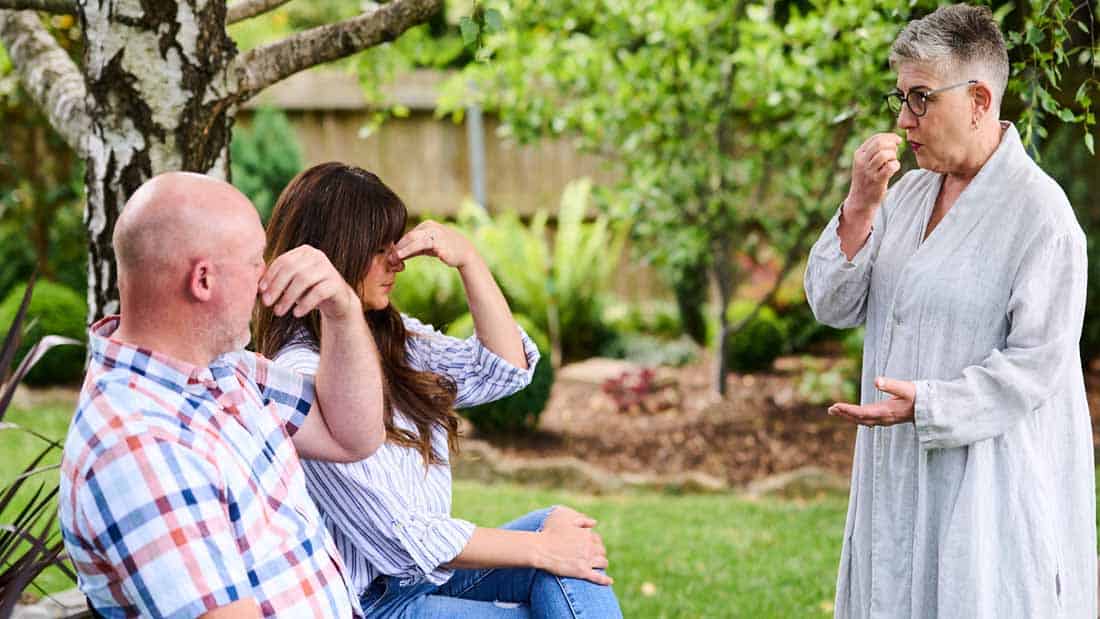 Buteyko Breathing
Breathe Well
Mim has long been fascinated by the influence of breath on our health. In 2011, she travelled to Los Angeles to study with the world's leading Buteyko Breathing practitioner, Patrick McKeown and is now one of Australia's foremost breathing educators. Reach better health through proper breathing today. Explore a world of breathing with Mim.
Wanted to let you know Mim, I am really enjoying the course. Thanks for your clear teaching style.
After working in the education space for over 20 years I can say Mim is one of the best. I'm grateful to have trained with her. She is an expert in her field and generous in her delivery of knowledge. Mim is the bomb.
I attended the March 2020 Buteyko training in Sydney. I really enjoyed the experience and found both instructors, Mim Beim and Patrick Mckeown, to be exceptional. Both are wonderful teachers. I felt the material was presented clearly, and by the end of the course I felt ready to work with clients.
Sleep Well
Myotape is a specialist sleep tape designed to safely restore the habit of healthy nasal breathing day and night. Suitable for adults, and children, this simple breathing aid improves sleep, can reduce snoring, boosts health and enhances sporting performance