What is ClubMim?
Belonging to ClubMim brings you ongoing benefits including free access to BREATHEWELL Gym Classes, regular webinars/podcasts on natural health topics as well as discounts on naturopathic consultations, herbal tea, herbal tonics & Myotape.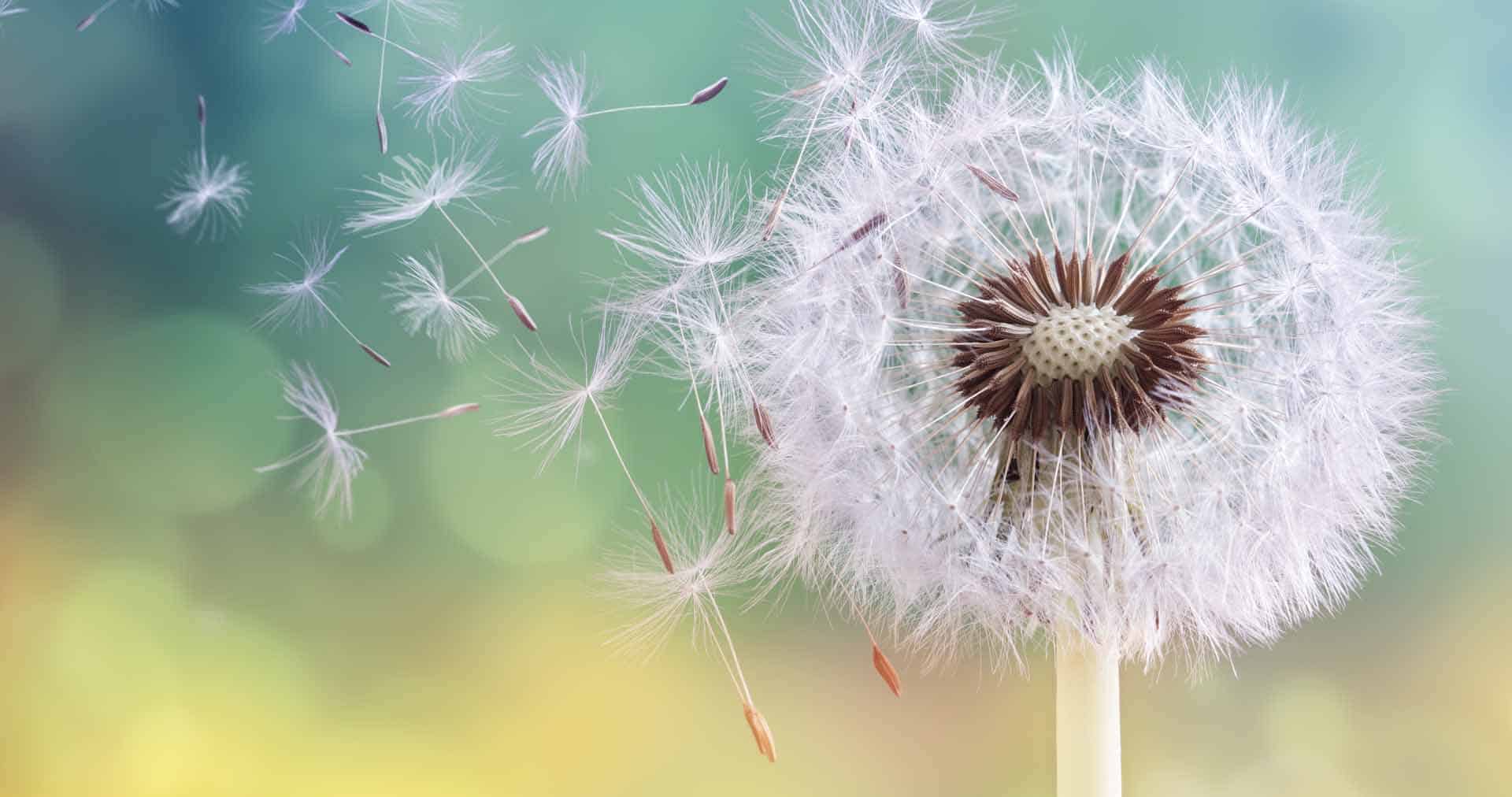 Monthly subscription
Ongoing Benefits
Discounts include:
- Unlimited BREATHEWELL Gym Classes
- Access to BREATHEWELL Resources
- Free access webinars/podcasts
- 10% off Breathing 1:1 Consultations
- 10% off Naturopathic Appointments
- 10% off Myotape
- 10% off all MimBeim teas
- 10% off the NEW MimBeim Apothecary
- 10% off all supplements available from Vital.ly

Life Changing
Mim's breathing course changed my life. I used to struggle with anxiety/asthma-related symptoms (a tight chest, difficulty breathing, etc). I tried yoga and pilates but it never seemed to help long-term. Mim's course taught me how to breathe properly again. As my breathing improved my symptoms decreased. My chest and neck muscles are now relaxed and as a result, I no longer need to see the osteo nor do I feel as stressed by small things. I would recommend Mim's course to anyone wanting to find more calm and make long-term change in your breathing patterns.
Anna
Thank you for your care and compassion over the years, I feel incredibly grateful to have had your guidance and gentle humour showing me the way.
I have always found Mim to be incredibly kind, genuine and of pure heart in my dealings with her.
When I was waiting for my presentation at the conference, my heart was jumping out of my chest. I started practising the breathing technique you suggested and magically I was able to calm myself in a matter of minutes.
Huge thank you to Mim Beim and Patrick McKeown for presenting such a valuable Buteyko Breathing course over a fun week, especially given the Covid chaos that was unfolding each day across Australia at the time.